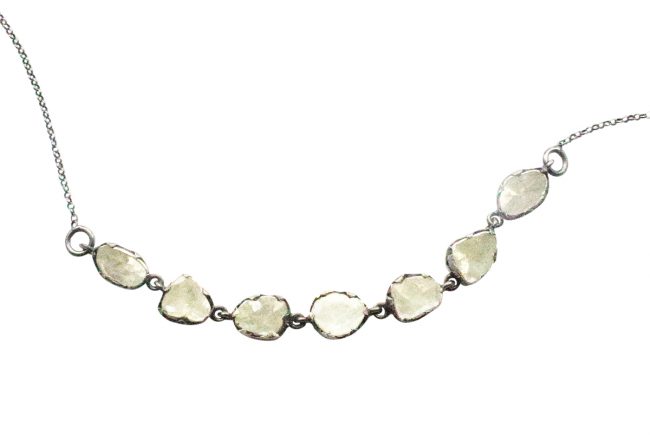 Diamonds galore necklace
Diamonds galore necklace
$695
Please allow up to 2 weeks for delivery.
---
Show More
This stunning diamond necklace is hand-crafted so no two necklaces are alike.  Perfect for your evening out on the red carpet or any special occasion.
Carat Weight:  1.4
Metal: Sterling Silver
Chain Length: 16″ – 18″
Please allow 1 to 2 weeks delivery as each is hand-crafted.
Gifted Unique SUGGESTS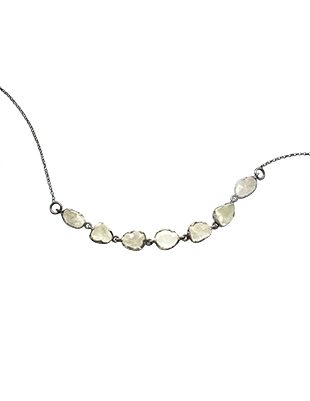 Diamonds galore necklace $695 USD Qty: 1 Code: Creation1
x