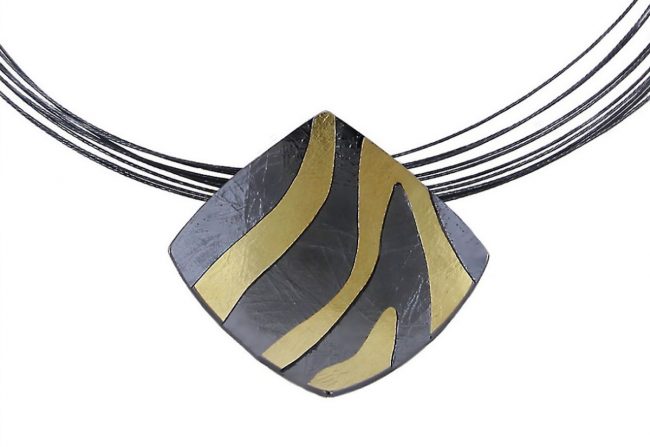 Square Zebra Pendant and Sterling Silver
Square Zebra Pendant and Sterling Silver
---
Show More
You'll make a very striking yet simple statement with this necklace shown here is Blackened Sterling Silver and 18kt gold bimetal.
It is also available in bright finish or satin finish sterling. Your neck wire will be finished to match the pendant. We will contact you to confirm your order.
1 5/8″ x 1 5/8″ on a 16″ Neckwire
Click On Image To Enlarge.
Gifted Unique SUGGESTS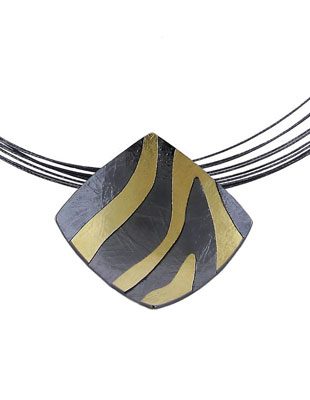 Square Zebra Pendant and Sterling Silver $480 USD Qty: 1 Code: LH216-2-1-1-1
x