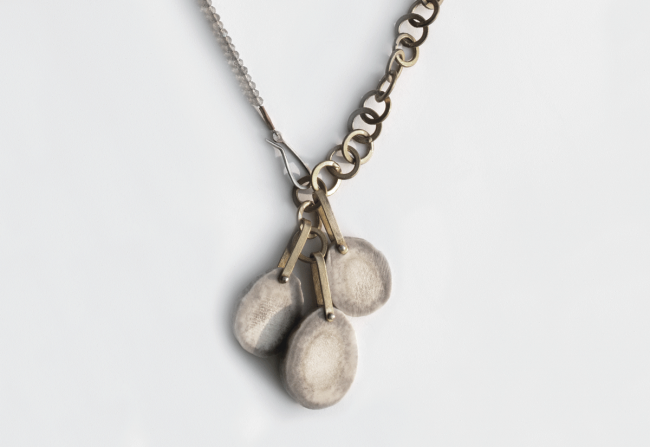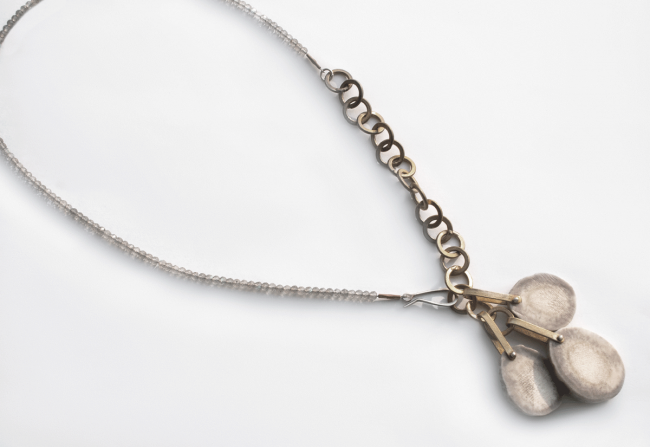 Hand-Crafted Antler Necklace by Eric Silva
Hand-Crafted Antler Necklace by Eric Silva
---
Show More
This unusual and one-of-a-kind hand-crafted necklace is made from Brass, Labradorite, and deer antler (no animals were harmed!)  This 18″ chain (not including pendant) is perfect for the woman who knows her style and wants to make a statement!
*Labradorite is a feldspar mineral of the plagioclase series that is most often found in mafic igneous rocks such as basalt, gabbro, and norite.
About Eric Silva: Eric is an L.A. based designer. Eric's work reflects an individual artistic viewpoint that combines both natural and industrial materials in a small, thoughtfully constructed space. His designs highlight the often-overlooked details found in daily life. He believes in the simplicity and integrity of the materials themselves, and for those who own his work, Eric affirms that a unique bond is forged between artist and owner.
Gifted Unique SUGGESTS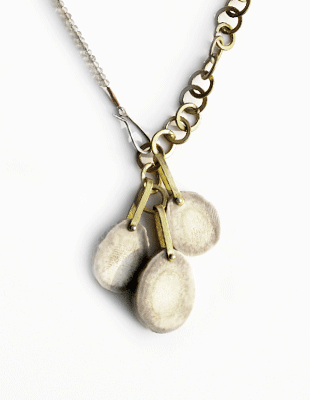 Hand-Crafted Antler Necklace by Eric Silva $210 USD Qty: 1 Code: ES 3
x