New Collection
New spring arrivals.
Welcome the warmer weather with these coral and turquoise bracelets…and what are warm colors without the sparkle of diamonds?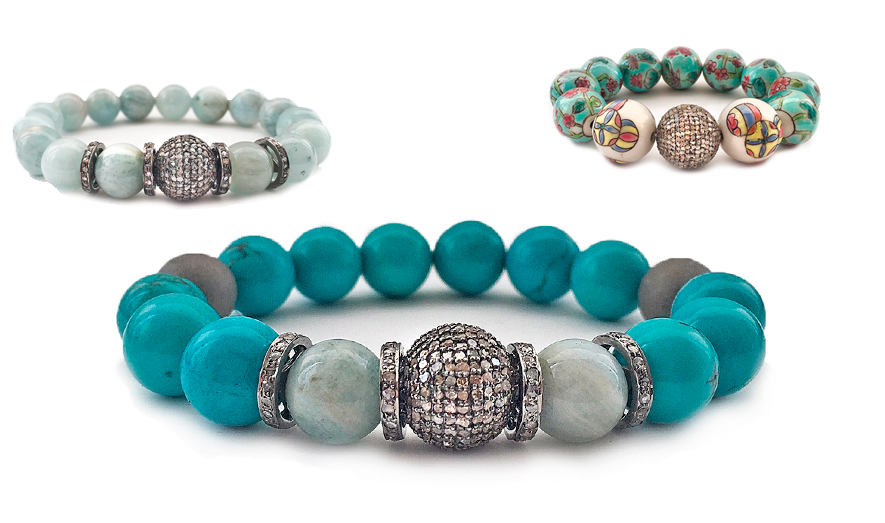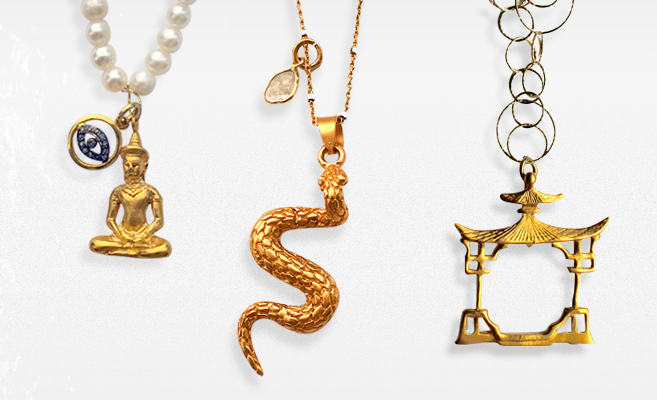 Your Lucky Day!
These unique 24 Carat Gold hand-crafted necklaces are show stoppers with any outfit. Each has it's only special lucky meaning.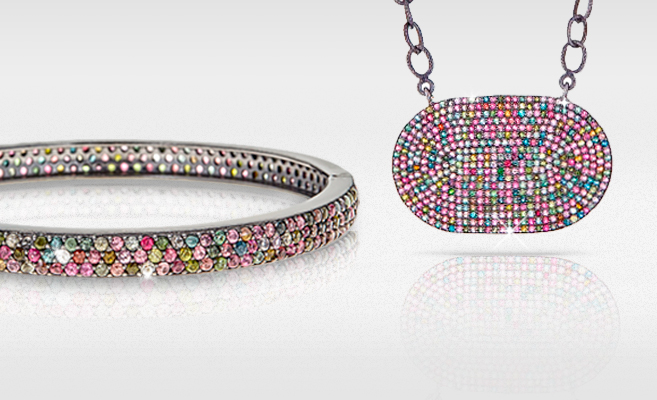 The Rainbows have Arrived.
Sapphires, tourmalines and diamonds, oh my.  All the colors of the rainbow are yours for the keeping.
Trying to find jewelry for myself is probably harder than buying a gift!.  If you are looking for something unique, there is nowhere else to go BUT Gifted Unique! April 2019
I never knew I could get such different jewelry– everything I see in the department stores looks the same and is so expensive.  It was great to have someone so experienced help me find the perfect piece at the perfect price! April 2019
I really loved my experience with Gifted Unique.  Finding amazing diamond jewelry that wasn't even on the site yet was exciting!  Love having this personal jewelry experience.  Thanks! April 2019